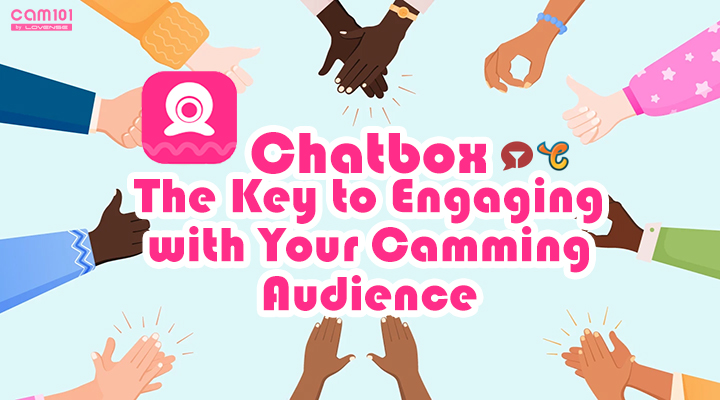 Chatbox by Lovense: The Key to Engaging with Your Camming Audience
Learn how to engage with different types of viewers, including new tippers, top tippers, fan club members, and potential tippers with Chatbox by Lovense. Increase tips and build long-term relationships with your audience.
To better connect with your audience, it's important to start by identifying the people you want to interact with. Remember, interacting doesn't mean responding to every message. Instead, focus your attention on your loyal tippers and regulars. By engaging more with them, you'll likely receive more tips.
Here are the types of people you should prioritize interacting with:
1. New Tippers
When a viewer tips for the first time, you'll see a green "new" label appear next to their name in the chat. It can be tough to spot new tippers during a live stream, but they're easy to identify in the Chatbox.

New tippers may not tip large amounts at first, maybe only 1 token, but they've made the transition from non-tippers to tipping users. If you give them some positive feedback, they may continue to tip and eventually become one of your regular or even top tippers.
Sometimes, when you have a lot of messages coming in, it's easy to miss tips. Now you can see new tip notifications in the top left corner of the Chatbox. You can choose whether or not to interact with regular tippers based on the average tipping level in your current room. Sometimes, they tip just to make your toy vibrate, and they're satisfied with that, so they don't need additional interaction.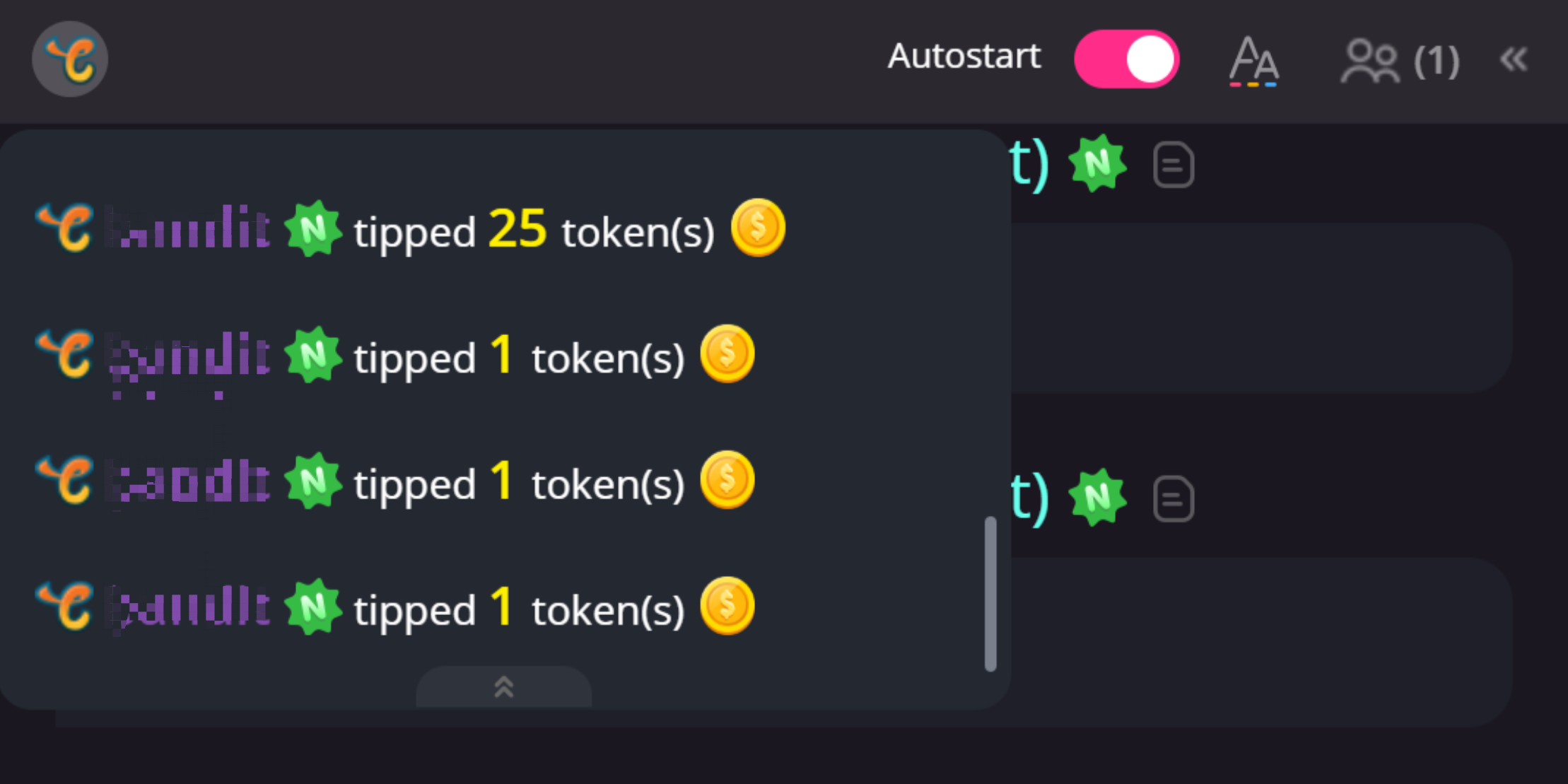 2. Top Tippers
It's always a good idea to acknowledge and thank your top tippers. In Chatbox, you'll see a VIP crown next to their name. This symbol appears after the name of the top 20 tippers.

You'll also get a special notification when they enter the room. You can welcome them and make them feel appreciated.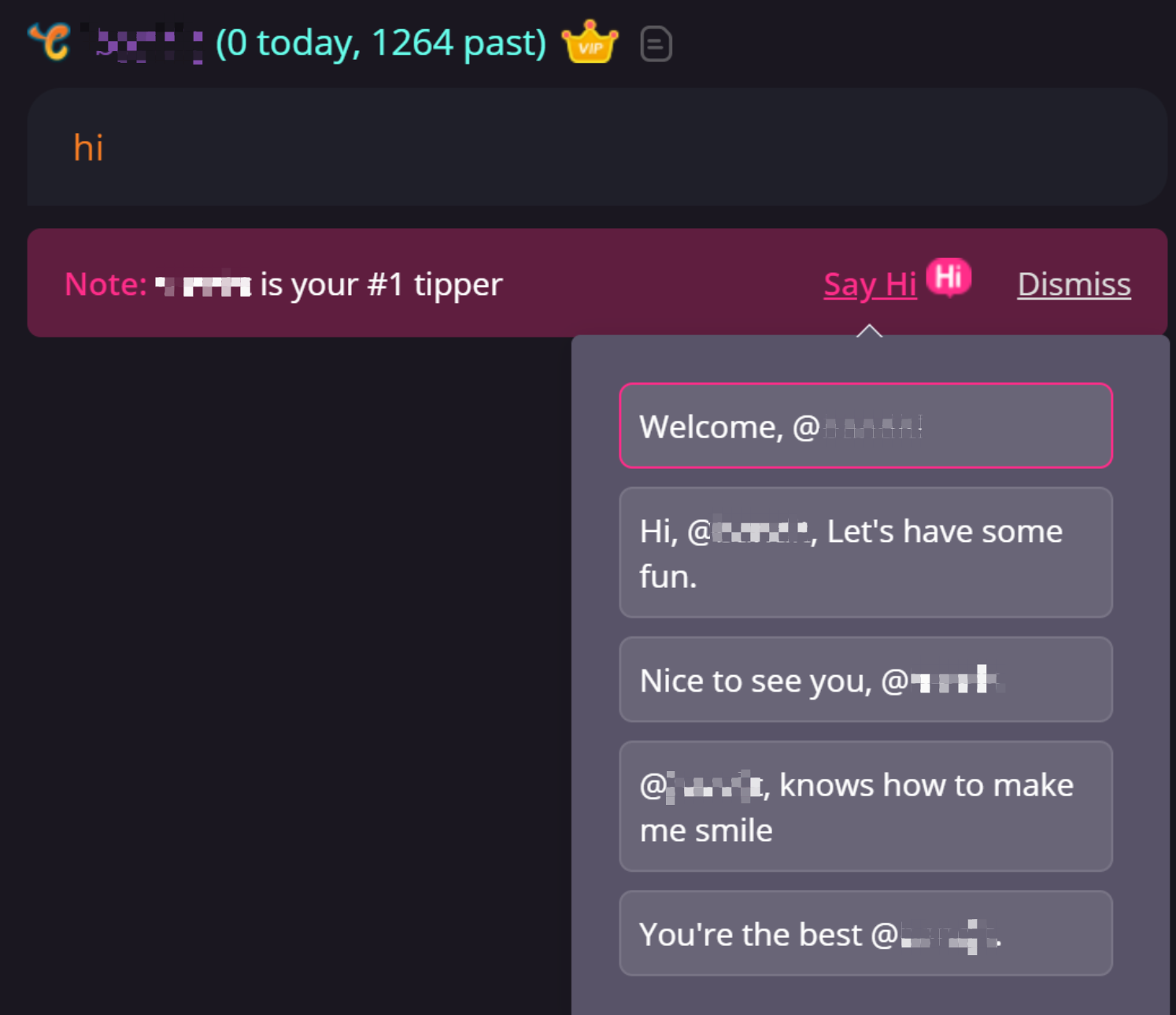 If a tip comes with a message, it will be displayed in the chat window. You can quickly reply to them by clicking on the tipper's name. You can also pre-set your most commonly used 5 quick replies. If you're multi-streaming, it will automatically switch to the platform where the tipper is to prevent you from accidentally sending the wrong message.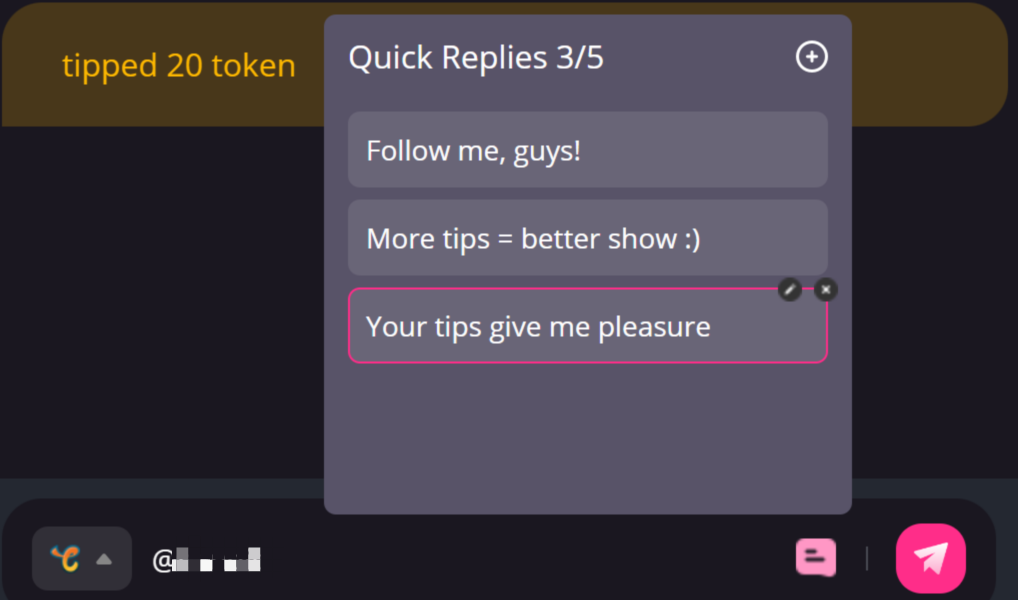 It's important to engage not only with the tippers who tip the most during the stream, but also with the tippers who have accumulated more tips in the past. Sometimes, you may not remember the names of the fans who don't tip often but have tipped large amounts. You can identify them by checking their tipping history or username identifier.
You can see a string of numbers after a user's name in Chatbox. These numbers represent the user's total tips for today and all time. Checking the tipping history of a tipper for the past two weeks can help you understand their willingness to spend money on you.

If you're streaming on Chaturbate, you'll notice that different users have different name colors, which are consistent with Chaturbate. If you don't remember what these colors represent, you can always check the Viewers list on the right.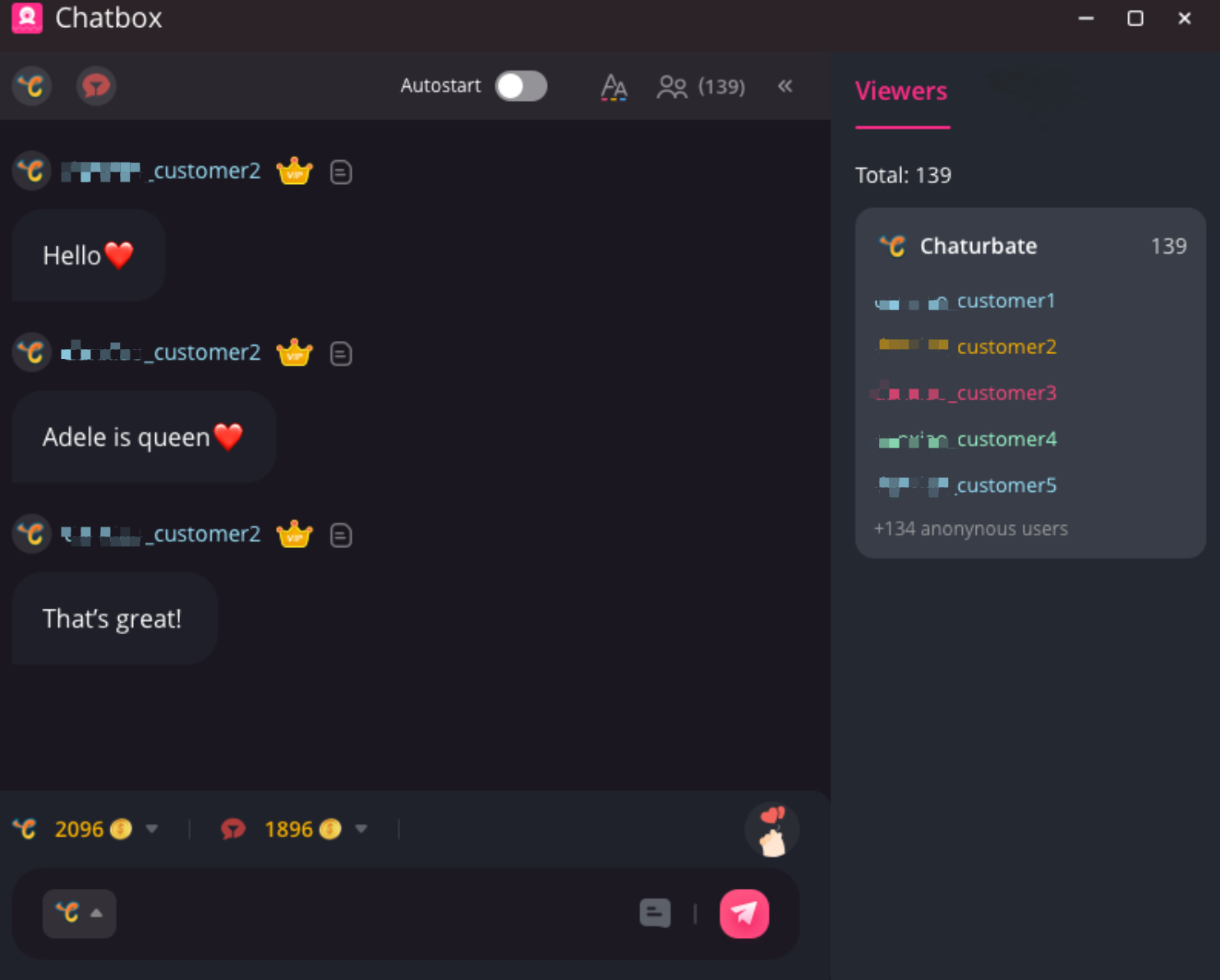 For example, deep purple means they've tipped you 1000+ tokens in the past two weeks. You need to seize this opportunity to engage with them, even if they don't tip a large amount at that moment. As long as they're still in the chat room, they could become one of your top tippers.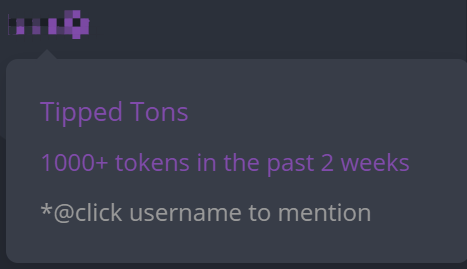 When there are no users tipping 1000 tokens or more in your live stream, tippers who tip 50+ or 250+ tokens are your main source of income and have the potential to tip more. As for users with gray names in Chaturbate, they don't have any tokens in their accounts.
If you're streaming on Bongacams or CAM4, the corresponding platform membership level or information will be displayed.

3. Fan Club Members
Don't forget about your fan club members. They provide you with stable income every month. Even if they don't tip during your live stream (which is unlikely), they can still provide you with stable and substantial income every month if you have enough members. They usually have a certain degree of loyalty to you, and at least they won't suddenly leave in a short period of time. They're also likely to follow you on any platform.

Pay more attention to building a friendly atmosphere and engaging with them. It's a good idea to lead them to your social media pages as well.
4. Potential Tippers
Remember, the purpose of your live streaming is not only to provide pleasure to tippers but also to pay attention to viewers with tokens. If you're streaming on Chaturbate, you can see users who have purchased tokens, and their usernames are light blue. These are your potential tippers.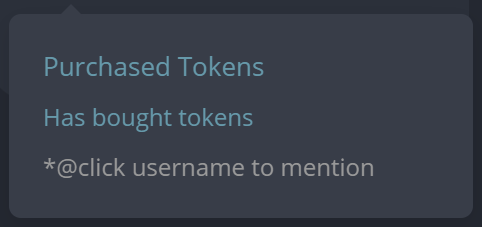 With Chatbox by Lovense, you can easily identify and engage with loyal tippers and regulars, as well as fan club members and potential tippers. By building a friendly atmosphere and engaging with your audience, you can create a more enjoyable and profitable camming experience with no stress.