About Cam101
A community rooted in education with the goal of helping cam models and content creators succeed
Courses
Move your camming career forward by learning new skills
Instructors
Cam101 partners with industry veterans that are excited to share their expertise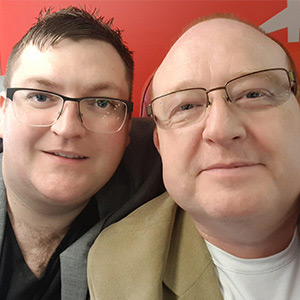 Brummie Boi89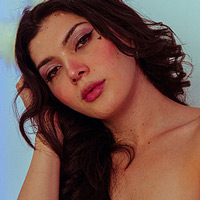 Catalina Mendoza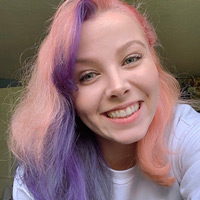 Peaceofcak3
Pablos-and-Sebas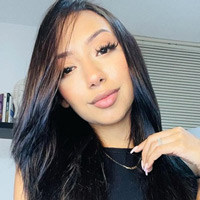 Estefanny Zaret Ariza - PetiitStef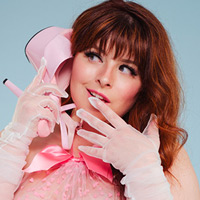 Bea York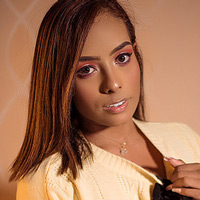 Liceth-Palacios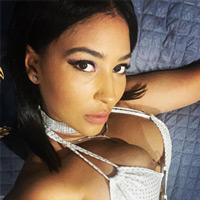 Michell Angels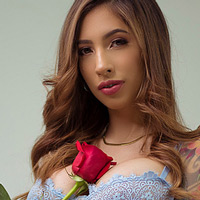 Apriil Queen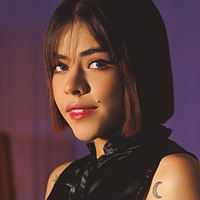 Marilyn-Stone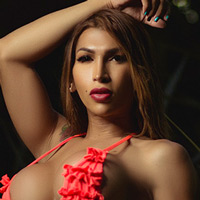 Sophia-Maldow
Sophie-Roberts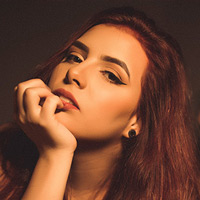 Adriana Cortez (VioletaLewis)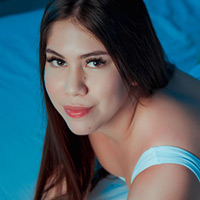 Emily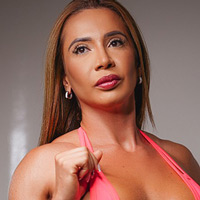 Christiekroes

Alessa Riccii

Dream L0ver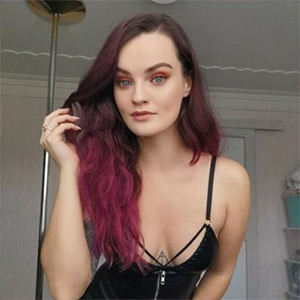 Cyber Candace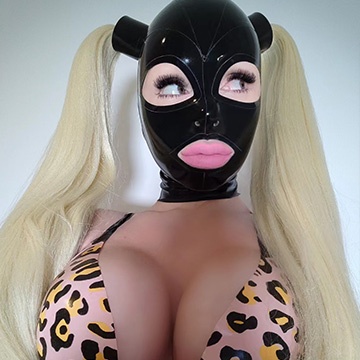 Lola Noir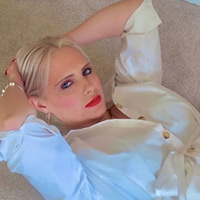 British BadGirl
Interested in creating content for Cam101?
Everything you need to boost your camming career
Cam101 Community
Cam101 is an all-inclusive community for performers to share information and offer support to one another. Simply make a Cam101 account to get to know others in the adult industry, learn a new skill, or share your knowledge.
Lovense Discord
Our Discord server is made up of beginner and expert cam models from all over the world. Head over to ask a question, offer a word of encouragement, or share useful resources.