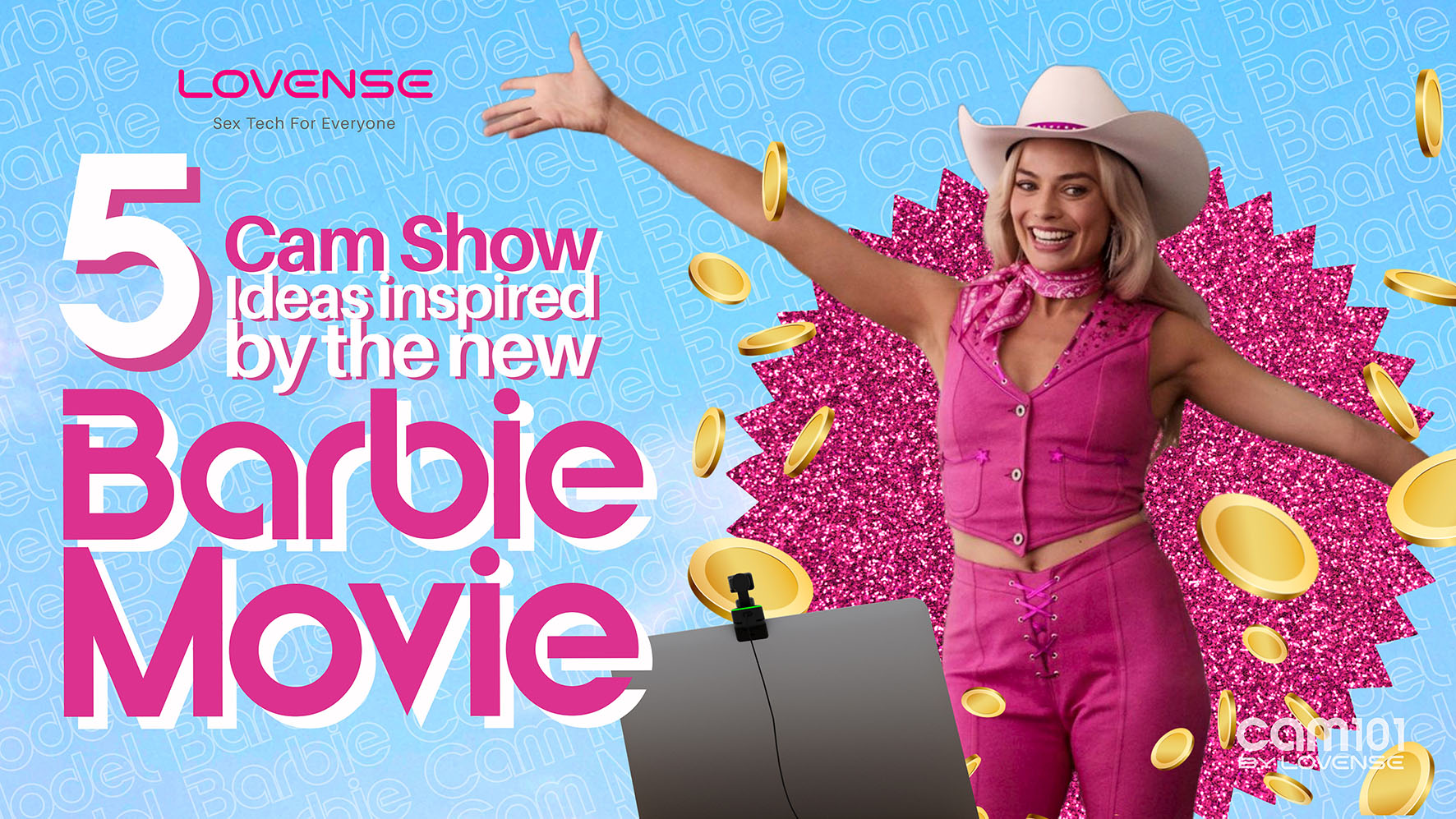 5 Cam Show Ideas Inspired by the New Barbie Movie
A global Barbie Mania frenzy has taken the world by storm and we want to give you some ideas on how to keep up with the trend in your cam shows.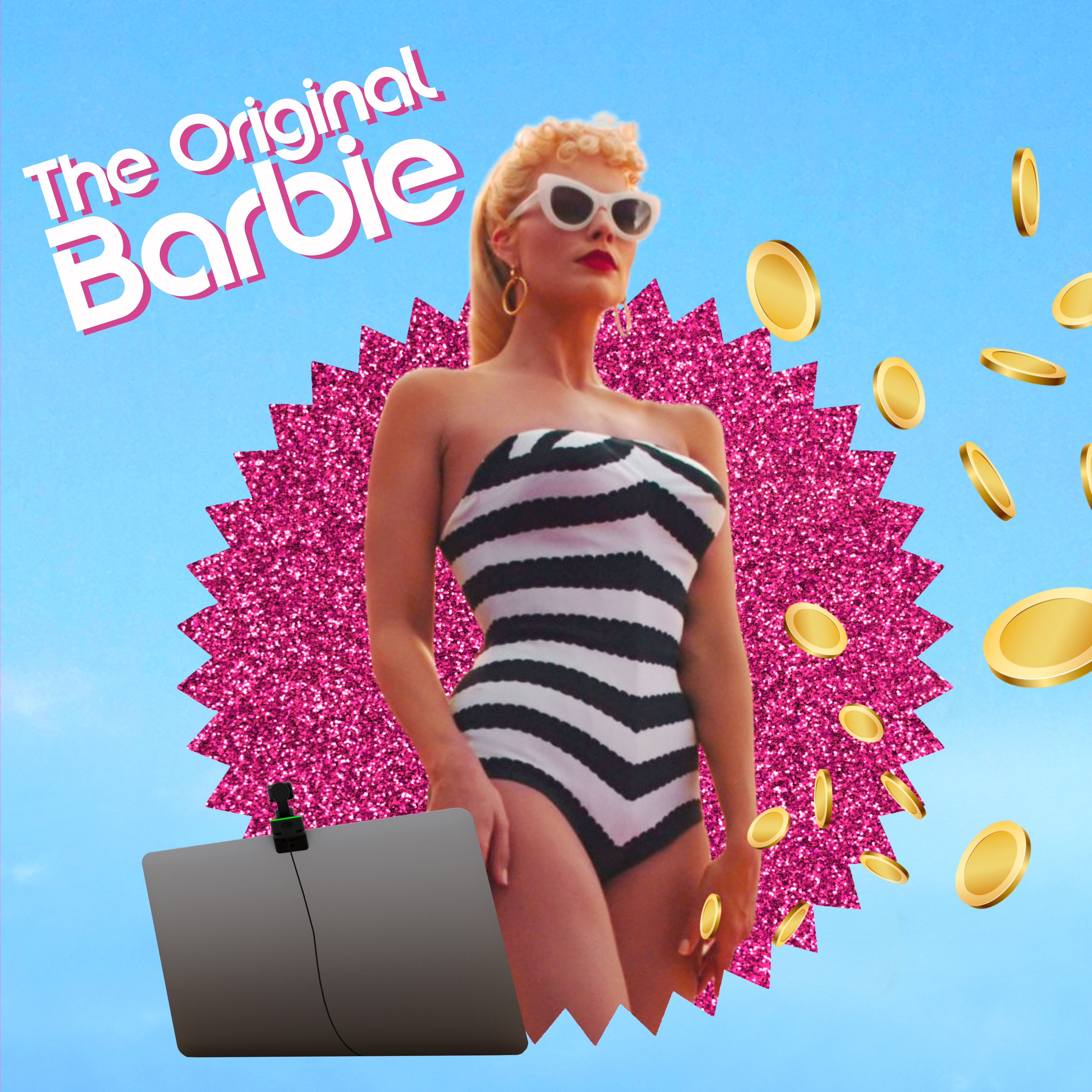 Recreate the iconic first Barbie doll that was introduced at the New York Toy Fair on March 9, 1959. Featuring the famous black and white striped bathing suit, the official name of the doll is Teenage Fashion Barbie, who dreams about sandy beaches and tropical dreams. You can recreate a beach setup in your room and play some spicy games with your fans. For example, put on some sunscreen lotion or tanning oil and let your viewers tip to decide where you should put on some next.
You can find the exact same style swimsuit here and retro sunnies here.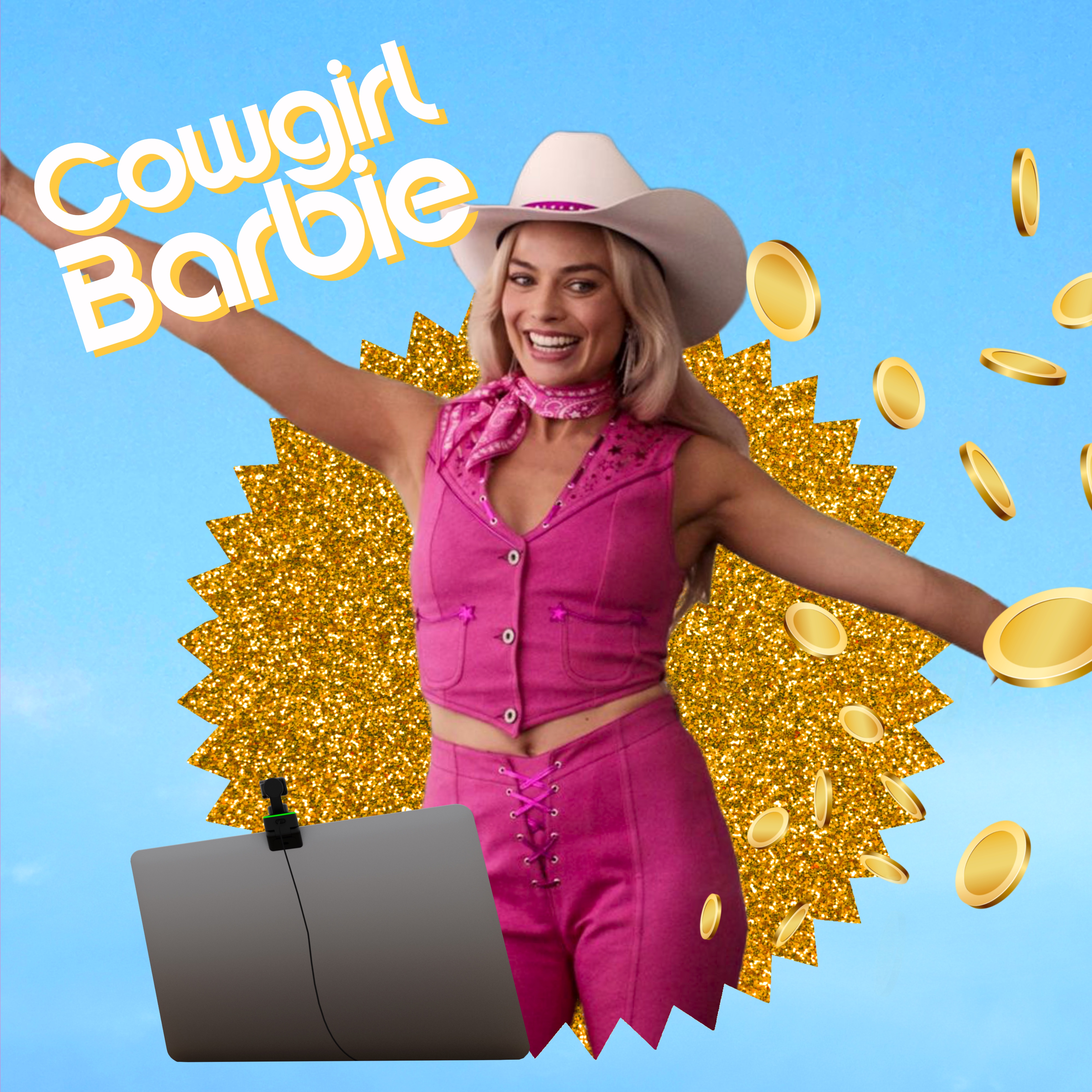 Nothing more cheeky than a sexy Barbie who can ride it good!
Bring a lot of excitement to your show dressed as the most fun and free cowgirl ever. Play some music that goes with the vibe (You can try Wild Wild West by Will Smith or OLd Town Road by Lil Nas X). You can also use some pillows to show your best riding styles, giving your viewers the ability to play with their imagination. Make sure to throw in some Lovense toys, like the Lovense Gravity, for the ultimate cowgirl experience.
Find the same style halter top, trousers and cowboy hat and go for a wild ride!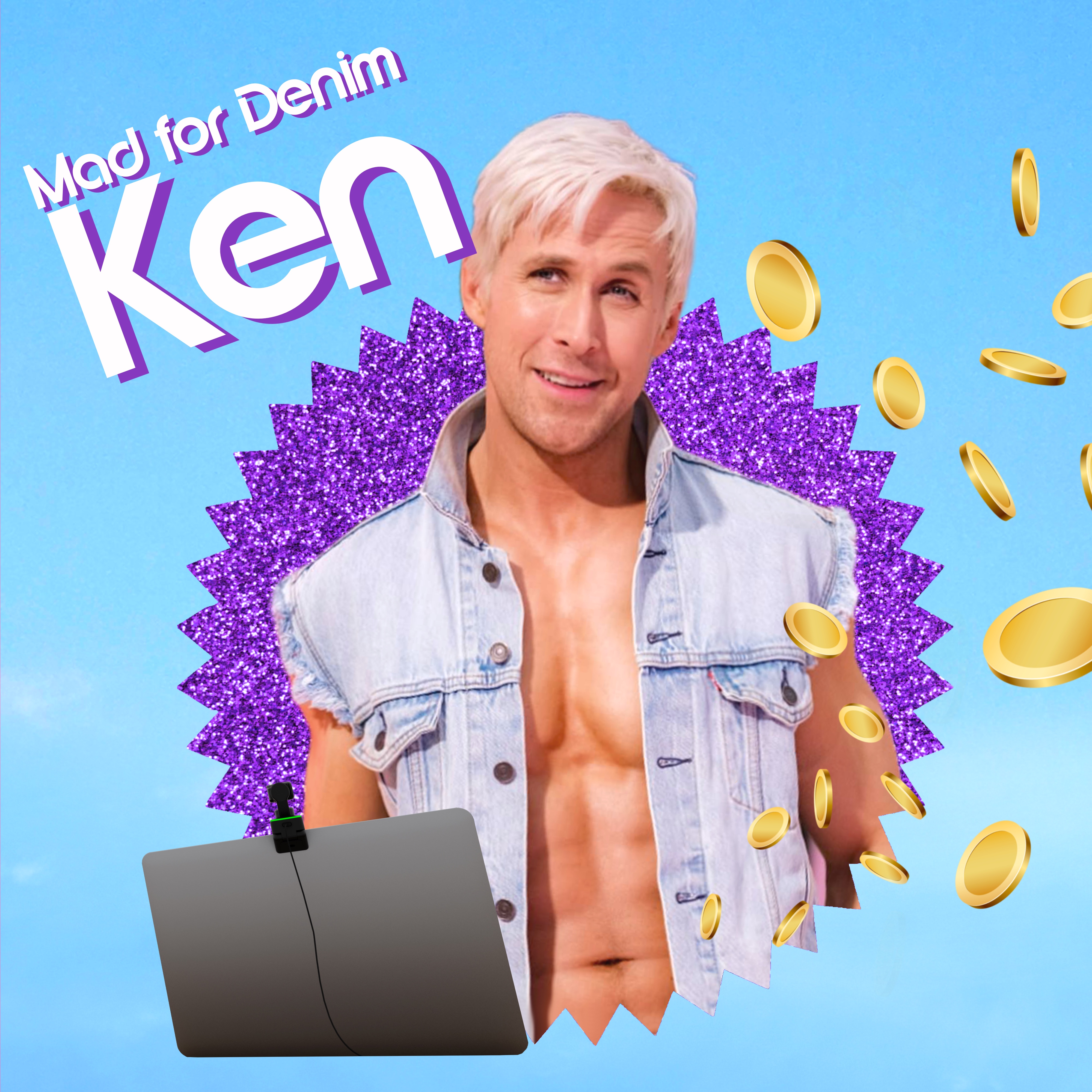 We are also thinking about you, our dear male cam models and content creators! Get Ken-ergy with a simple, yet sexy and effective, outfit: the iconic denim vest. You can find a similar style here. Prepare some hot choreography with neon style lights and let the party start, making your tippers go crazy. If you are feeling daring, complete your Ken outfit with these short shorts.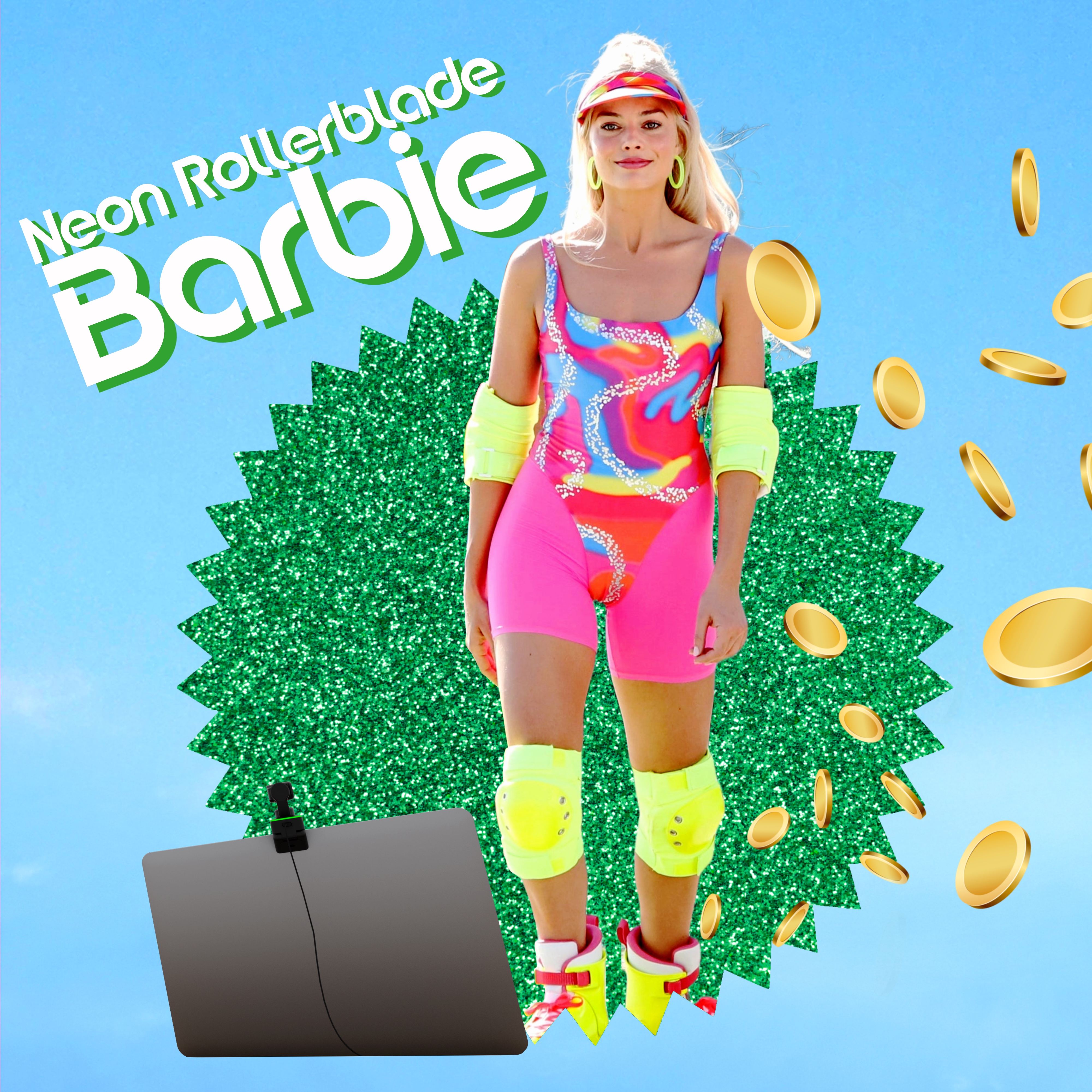 One of the most visually striking styles in the movie is the 80s-esque rollerblading outfit. With an outfit that bright, you will definitely catch the eye of potential new users when they enter the cam site, so why not take advantage of it?
Incorporate some funky hairstyles and take your fans on a thrilling time travel adventure - an irresistible proposition that no one would want to miss!
Here you can find the perfect neon look and similar rollerblades here.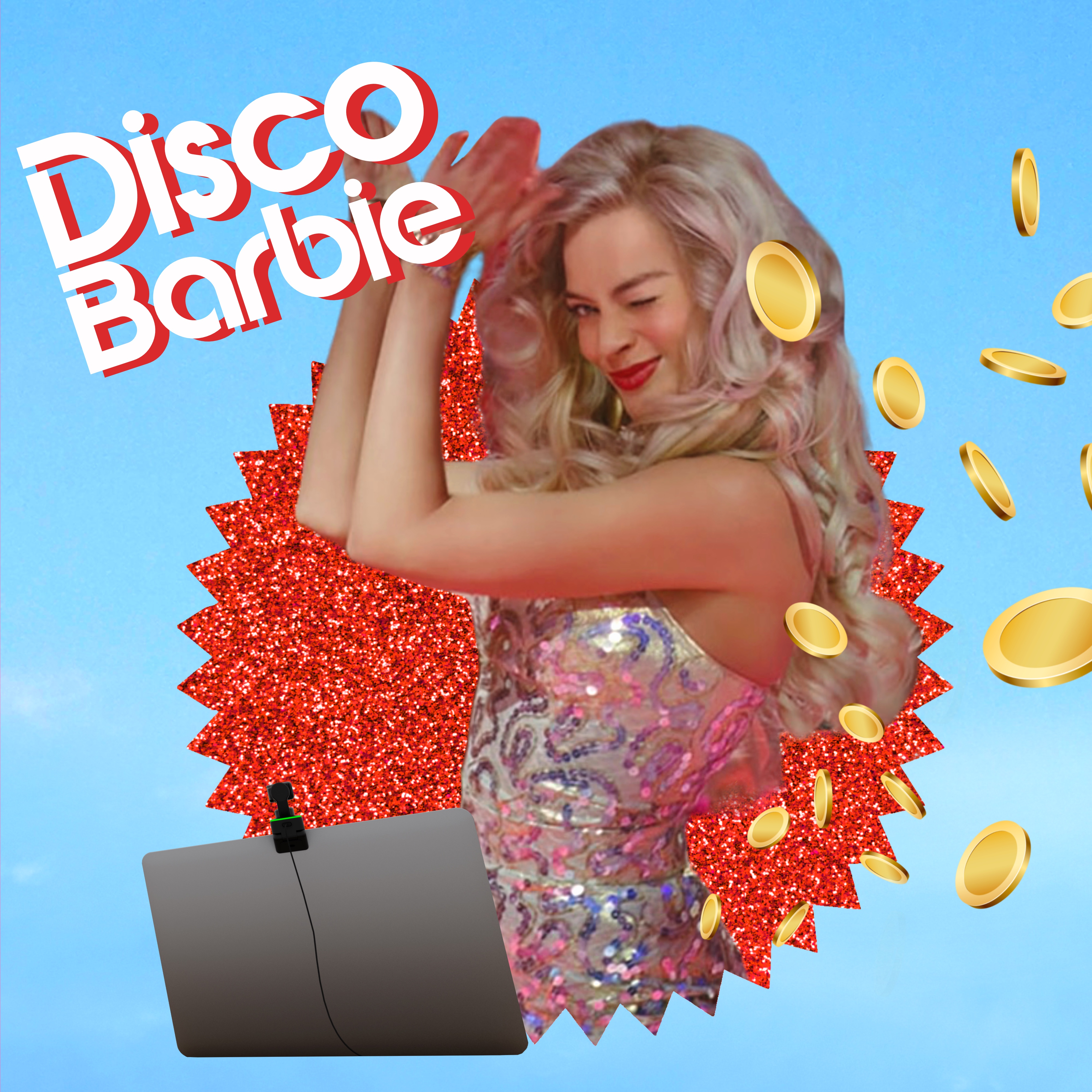 Get ready for a groovy night of clubbing! Step into the 70s disco scene with all the glitz and glam inspired by Disco Barbie. Create a custom playlist and let fans choose and tip to hear their favourite tracks while you seductively show your best dance moves. Be prepared to set the stage on fire, as you and your fans create an unforgettable, sweaty, and sizzling experience!
Find a similar gold sequin jumpsuit here.
Keep in mind, the best Barbie accessories are all pink, and the same goes for Lovense toys! Embrace the pink magic and add a touch of Barbie's charm to your collection today.