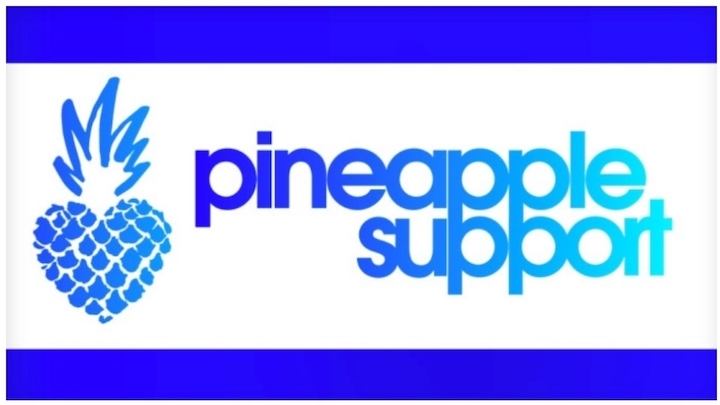 Upcoming Pineapple Support Webinar on Burnout
Sponsored by AdultWork, Pineapple Support will be hosting a webinar for those experiencing burnout, both professionally and personally.
On Thursday, April 6th at 10 AM PST / 1 PM EST Pineapple Express will be hosting a webinar on reigniting occupational, interpersonal, and recreational passions. Sponsored by AdultWork, this free webinar is for those feeling cynical towards their work, stressed and fatigued, or having difficulties setting boundaries between work and play. This webinar dives deeper beyond traditional notions of self-care and looks into revolutionary ways to reignite your work, personal, and recreational passions. By attending, you will learn the tools to recognize, prevent, and respond to symptoms of burnout.
Founded in 2018 by Leya Tanit, Pineapple Support helps combat mental illness and depression in the adult industry. To date, Pineapple Support has connected over 5,000 adult performers with services such as low-cost and free therapy, counseling, webinars, and emotional support.
To register for this webinar, please click here.