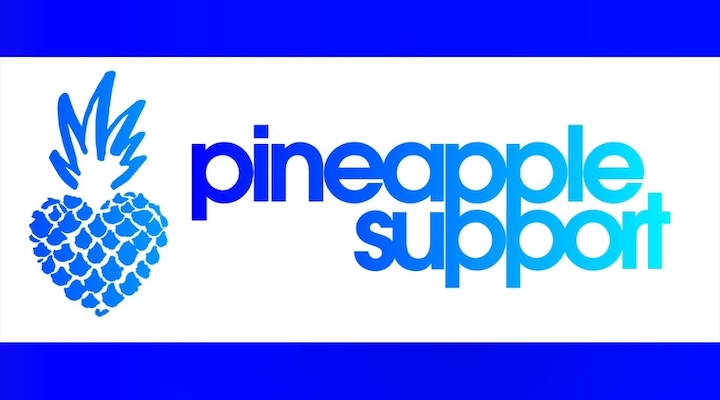 Fundraising Contest – Win a Trip to Curaçao!
In partnership with WebCam Lab, Pineapple Support has launched a month-long competition to raise funds for the organization with a fabulous prize.
In support of the WebCam Lab, Pineapple Support has launched a month-long competition to fundraise for the organization. From now until February 15th, the individual who raises the most money will win a trip for two to the Lalexpo VIP in Curaçao from March 3rd – 6th, 2023. This fantastic prize includes flights, hotel accommodation, event tickets, and food, valued at approximately $4,000.
This means that you have the opportunity to raise funds for a worthwhile cause, while simultaneously working towards a trip for yourself that could benefit your career. Now that's called a win-win!
Founded in 2018 by Leya Tanit, Pineapple Support helps combat mental illness and depression in the adult industry. To date, Pineapple Support has connected over 5000 adult performers with services such as low-cost and free therapy, counseling, webinars, and emotional support.
"You can make a difference in the lives of many in our community by creating a fundraising page and winning this amazing prize," says Tanit. "Requests for mental health services and support are continuing to rise into this new year and we need your support — because no one should ever feel alone."
Those interested in participating in the competition can create a fundraising page by visiting this page and clicking "I want to fundraise for this." The winners will be announced via Pineapple Support's Twitter account @pineappleysw on February 20th, 2023.