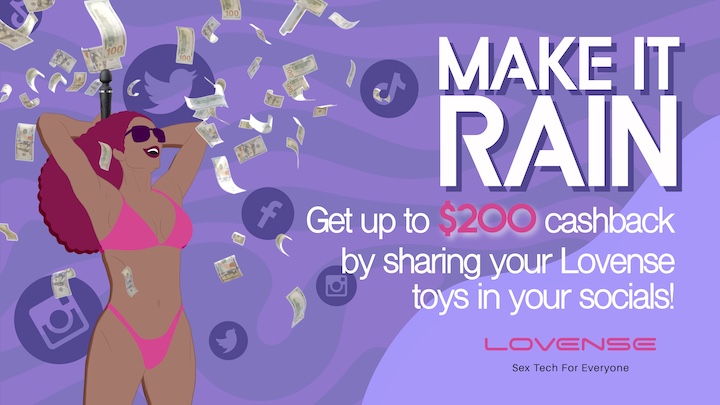 Earn Money by Posting About Lovense
Lovense has announced an exciting new way for users to make money, and the good news is - it's super easy!
What is the Lovense Cashback Program?
Love showing off your Lovense toys to your fans? Already creating spicy video content that features a Lovense toy? Then the new cashback program created by Lovense is for you. The Lovense Cashback Program rewards those willing to support the Lovense brand with cash, as long as the social media post meets the requirements listed below on the following four platforms: Twitter, TikTok, Instagram, and YouTube. Both SFW and NSFW content pieces are acceptable, but posts created before the campaign launch (March 21st) will not be counted as valid.
Twitter Post Requirements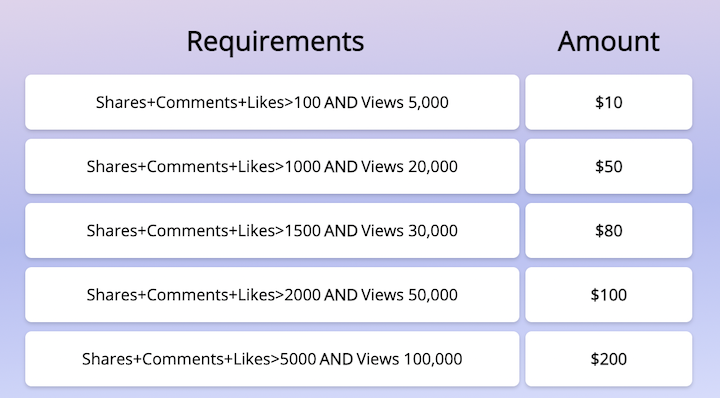 TikTok Requirements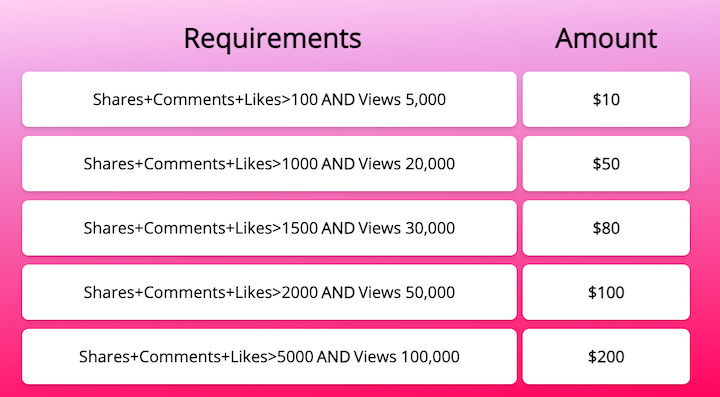 Instagram Requirements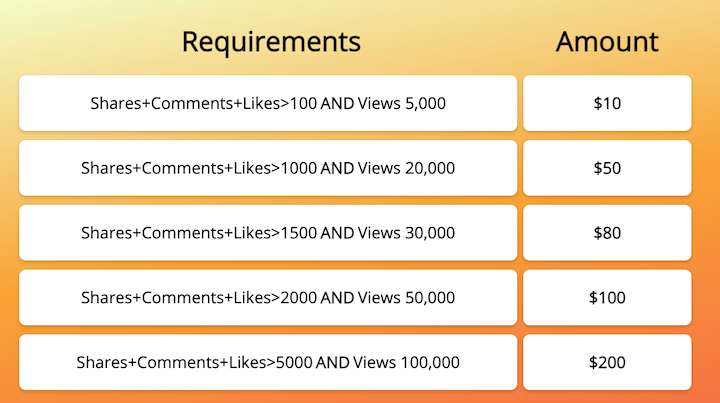 YouTube Post Requirements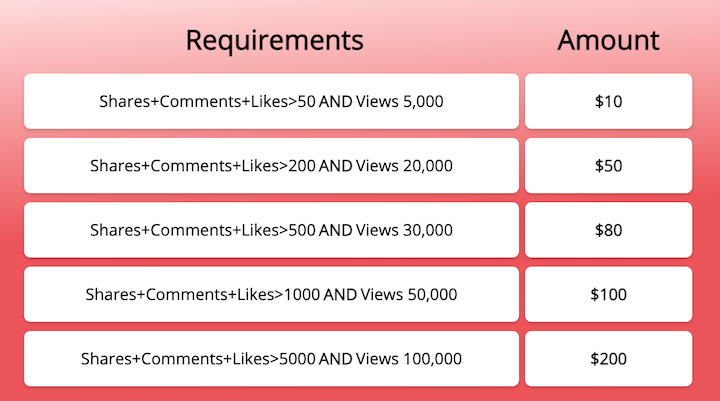 Are my posts automatically entered into the cashback program?
No. To be considered for the Lovense Cashback Program you must submit the link to your post in the submission form found at the bottom of this page. After you submit the link to your post, Lovense will review it to see if it meets the requirements. You can expect a 1-week reviewal period and any payouts made will be in USD.
To read the full terms and conditions of the program, please click here.
To read more about the program and bookmark the submission page, please click here.