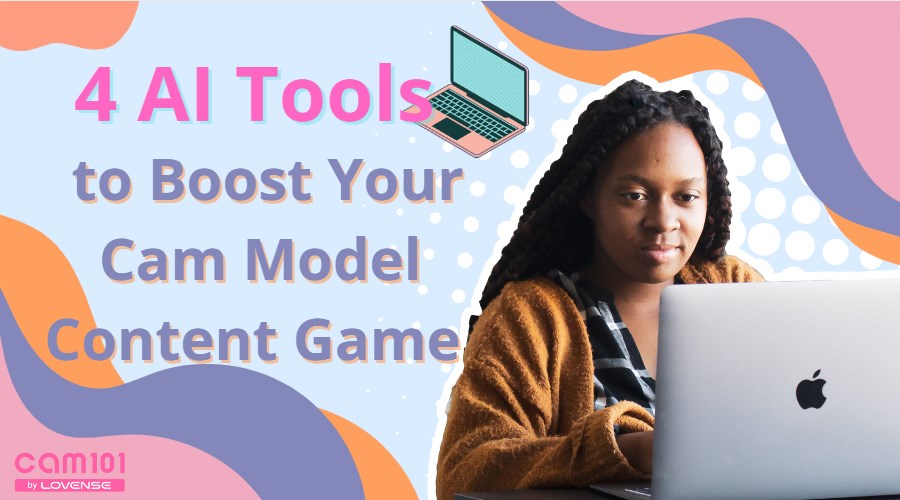 Boost Your Cam Model Content Game with These 4 AI Tools
AI tools can help cam models enhance their content creation process and create high-quality content that engages with their audience. These tools streamline the editing process and add personalized touches to content while ensuring privacy and safety.
As a cam model, captivating your audience with high-quality content is a must if you want to keep them coming back for more. But let's face it, editing photos and videos can be a real pain. Fear not! In this article, we'll introduce you to some awesome AI tools that will take your content creation game to the next level. Say goodbye to tedious editing and hello to stunning content that will keep your fans hooked!
Capturing high-quality photos in low-light environments can be challenging, as the resulting images may contain unwanted noise and grain, detracting from their overall professional appearance. However, with Noiseless, a cutting-edge noise reduction photo app for Mac, you can easily and effectively remove these imperfections. Powered by AI technology, Noiseless analyzes your images and automatically removes noise and grain, resulting in clean, crisp, and professional-looking photos. Don't let poor lighting conditions compromise the quality of your photos. Optimize your images with Noiseless and showcase your work in the best possible light.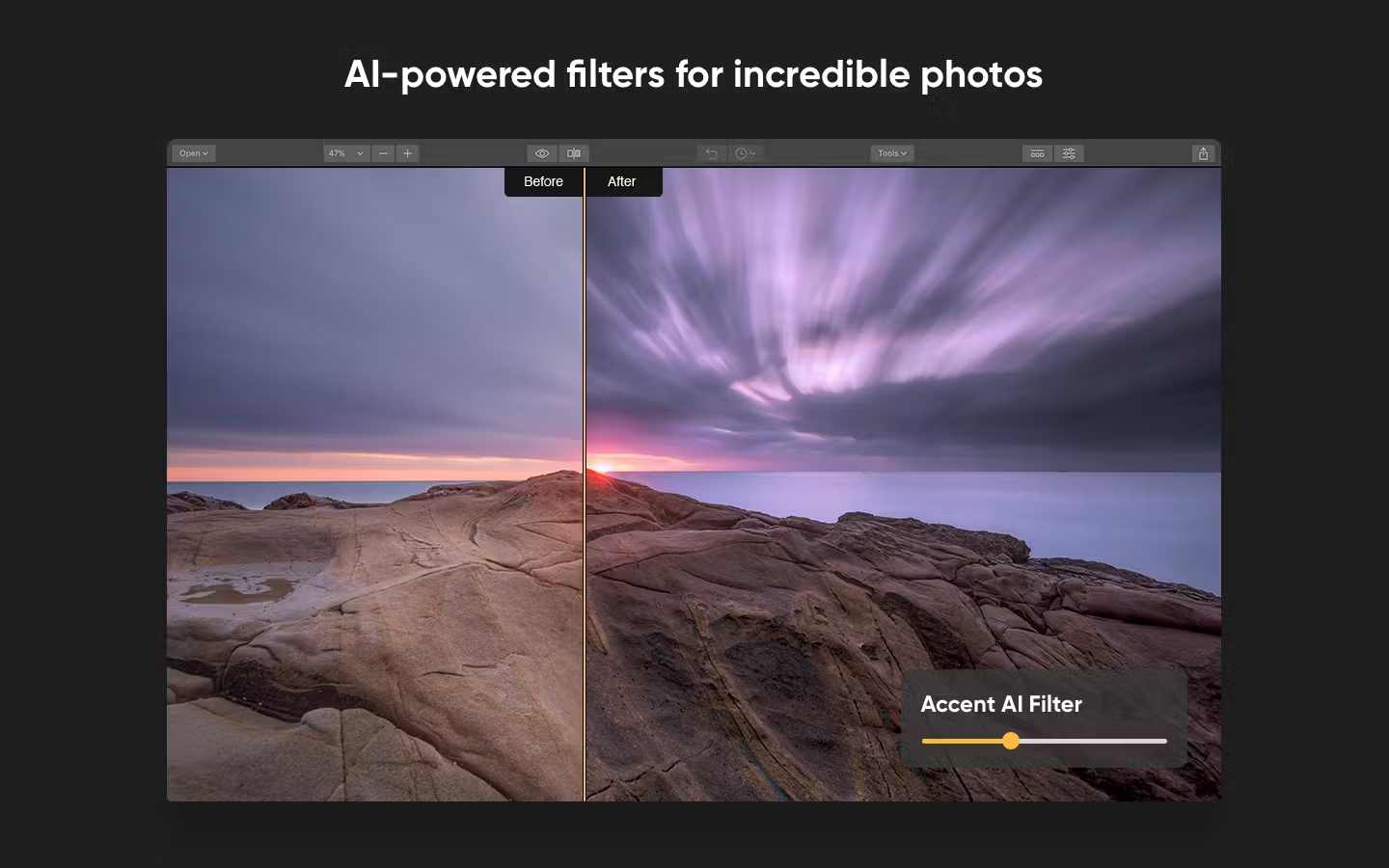 As a cam model, safeguarding your privacy is paramount. It's crucial to be mindful of sharing photos on social media that may contain personal information, such as identifiable landmarks outside your window. This information could be used to locate your address, potentially compromising your safety. To ensure your personal information stays private, it's important to be vigilant and take extra precautions when sharing images online.
Enter CleanUp.Pictures, a free online tool that allows you to remove objects and defects from your pictures quickly. You can use it to retouch any image, create a clean background for a product picture, redesign any items, and fill up some missing space for a thumbnail.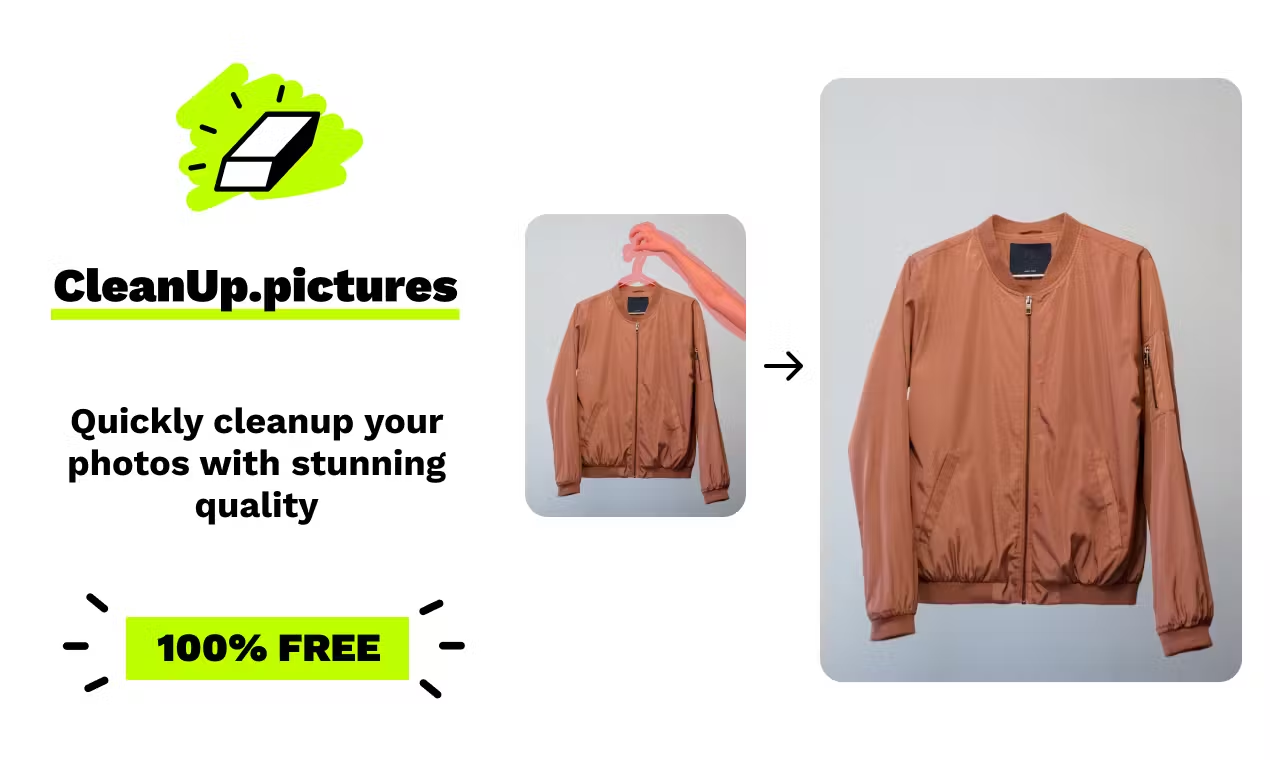 No streaming room is complete without background music. Uppbeat, a free music library for creators, offers a wide range of music to use in your content without any copyright issues. With automated clearance of copyright claims on YouTube, Uppbeat is the perfect tool for finding the right music for your videos. Plus, some websites showcase streaming rooms on their homepage partly based on the sound in the room. So, having background music can help your live streaming room stand out and attract more viewers.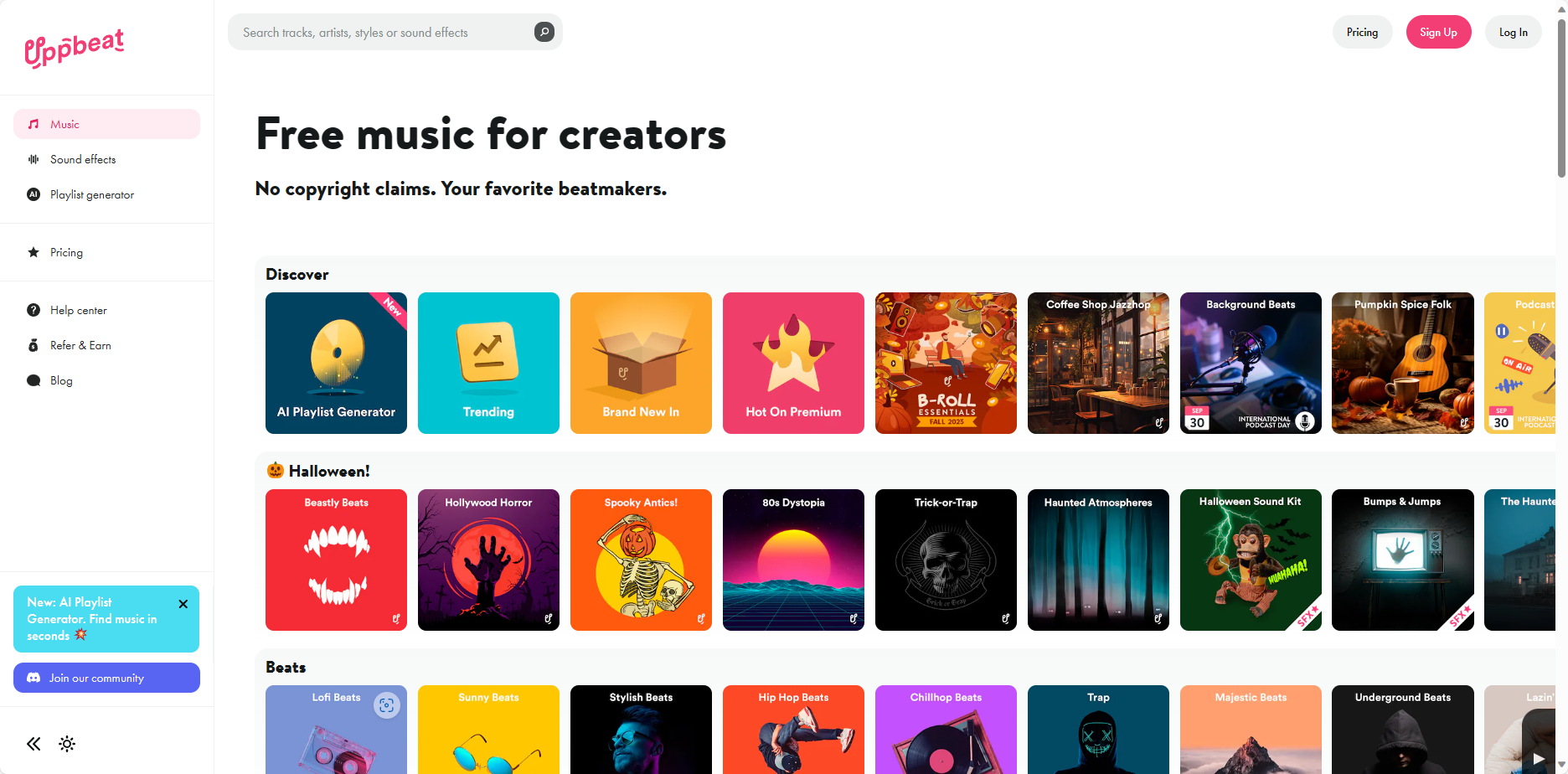 Want to take your background music to the next level? Look no further than Mubert, an AI-operated technology that generates music in real-time and helps client-oriented businesses grow. Mubert's infinitely diverse music streams of any genre can serve as a customized feature for your business targets and aim to boost user LTV via UX personalization and building a stronger lifestyle brand. With Mubert, you can add a unique and personalized touch to your content and stand out among many live streaming rooms.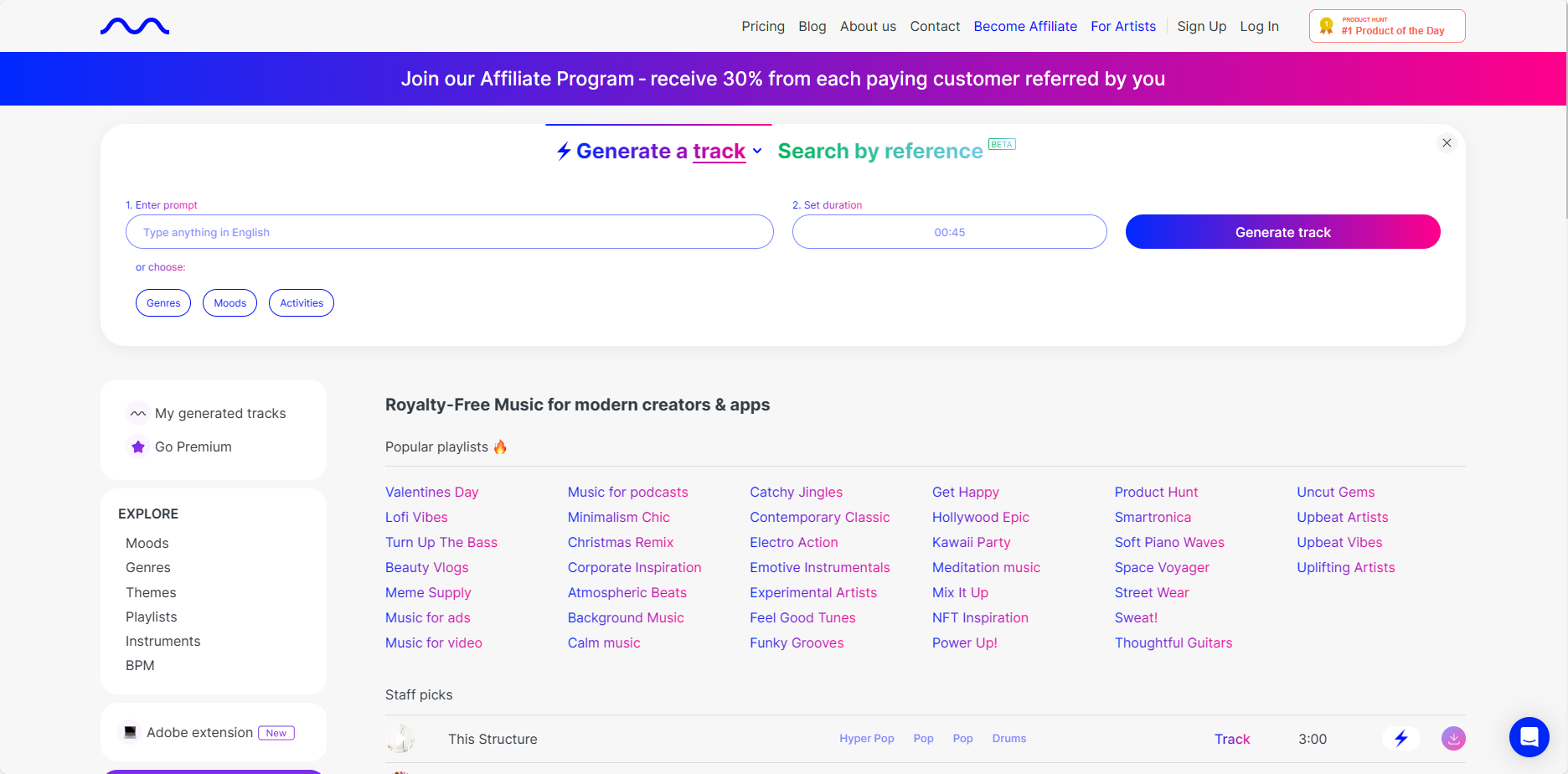 In conclusion, these AI tools can help cam models enhance their content creation process and create high-quality content that engages with their audience. By streamlining the editing process and adding personalized touches to their content, cam models can focus on creating great content and growing their following.