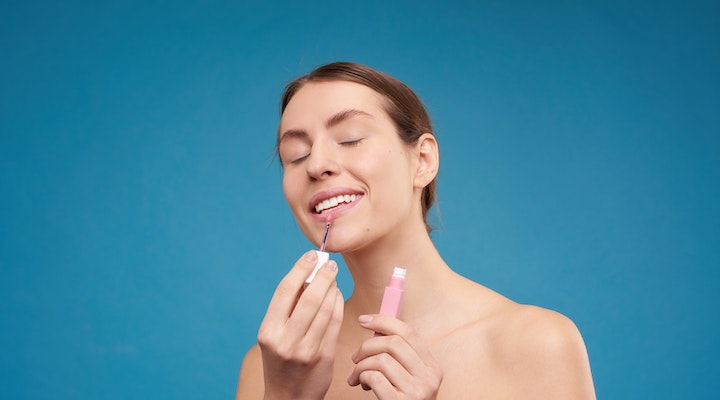 15 Cam Beauty Must-Haves
A list of beauty must-haves that will have you looking your best on cam from your head to your toes.
Always looking your best on camera is no easy feat. We've compiled a list of beauty products that can help you put your best foot forward without breaking the bank. Starting at $3, these affordable products can help with problems such as lack of sleep, ingrown hairs, and razor burn.
1. e.l.f. Cosmetics Eyelash Curler
At only $3, beautiful eyelashes do not need to cost an arm and a leg. With rubber pads, this curler will be gentle on your lashes, all while getting them mascara-ready that will keep up all day or all night long.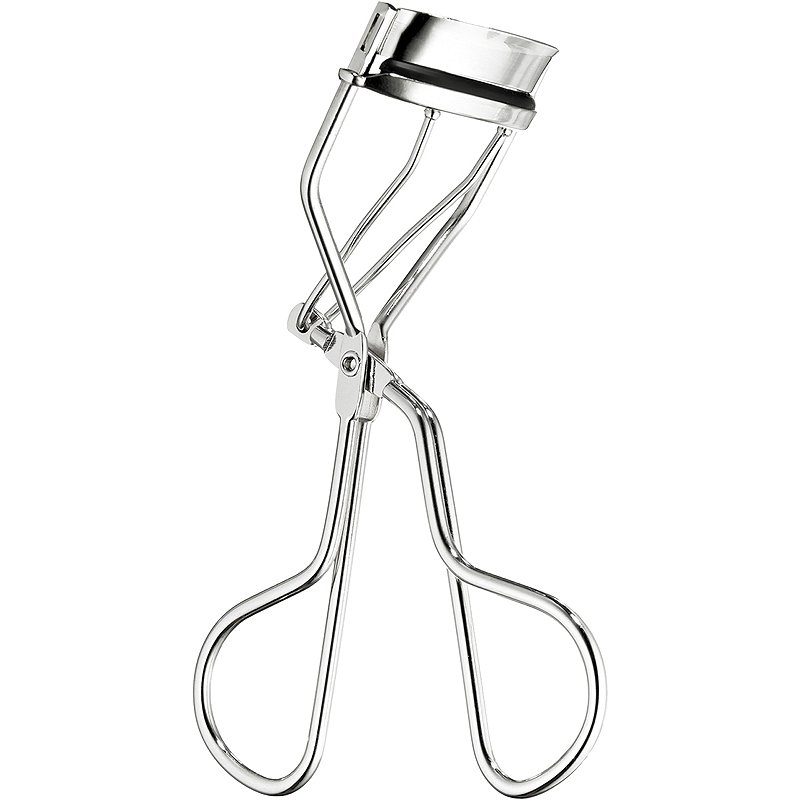 2. Shobha Ingrown Relief Lotion
Perfect for sensitive skin, this lotion is paraben, color, and fragrance-free. Safe for daily use, this lotion contains ingredients such as glycolic acid, tea tree oil, chamomile, and glycerin to exfoliate and moisturize sensitive areas all at once.
3. Garnier Micellar Cleansing Water
There is a reason why this product is super popular. Gentle, affordable, and non-greasy, this micellar water easily removes dirt, oil, and makeup. Even getting tough eye and lip makeup, this is a skin-care routine staple. As tempted as you may be to sleep in your makeup after a long stream, don't do it!
4. Caudalie Beauty Elixir Spray
A spa in a bottle. Refreshing and nourishing, this face mist contains rosemary, essential oils, and mint. Keep this somewhere in your camming area, spritzing your face throughout your stream for a little pick-me-up.

When you are too lazy to wash your hair, this is a must-have. While it does have a strong scent, this dry shampoo soaks up oil while adding some volume. Just make sure you massage it fully in so you don't end up with white residue on cam.

6. The Honey Pot Company Normal Wash
Made by women, for women, this all-natural foaming cleanser is a gentle and moisturizing way to keep the pH of your most sensitive area balanced and healthy. Gynecologist-approved, you can use this wash in your next shower show, giving a sudsy, yet refreshing, clean to your intimate areas.

7. Weleda Calendula Diaper Rash Cream
Diaper cream? Say what! This is a great product for treating ingrown hairs, razor bumps, razor burn, and redness. Dermatologically tested, this cream contains Calendula Flower Extract, Beeswax, and Chamomile Extracts to soothe skin gently.
Lipstick that offers a highly pigmented, matte look on cam. Coming in a multitude of colors, this affordable lipstick is perfect for a themed night, with shades ranging from bright orange to dark purple. Best of all, these lipsticks won't dry out your lips and are long-lasting.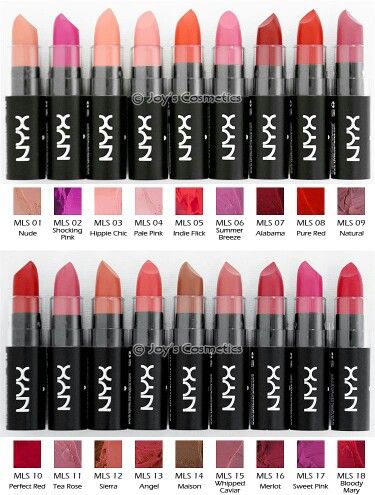 9. Dove Exfoliating Body Polish
At $6, this jar of crushed macadamia and rice milk lasts forever. Polishing rougher areas of the skin, such as elbows and knees, this body polish leaves skin buttery soft with a subtle scent of sweetness. Bonus tip, use before shaving your legs for an extra smooth finish.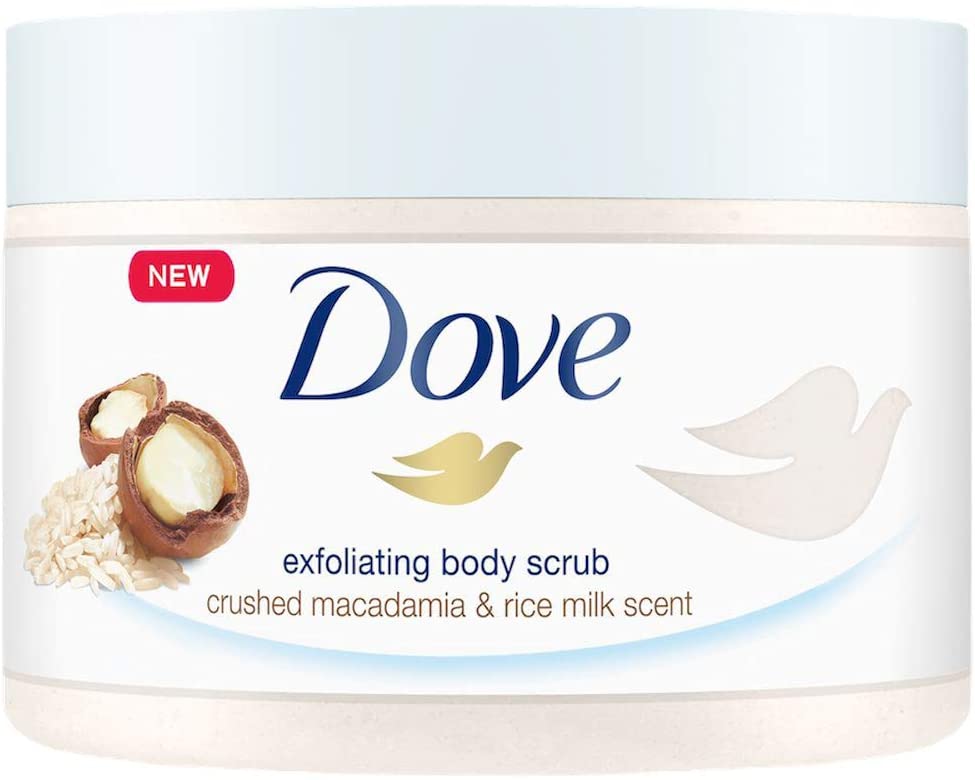 10. Isle of Paradise Self-Tanning Water
Featuring natural ingredients like eucalyptus leaf oil, avocado oil, and chia seed oil, this self-tanner is gentler than most. Perfect for an all-over tan on cam, it has color-correcting actives to counteract blue undertones, redness, and yellow undertones. Add a drop or two to your moisturizer and enjoy a sun kissed look all year round.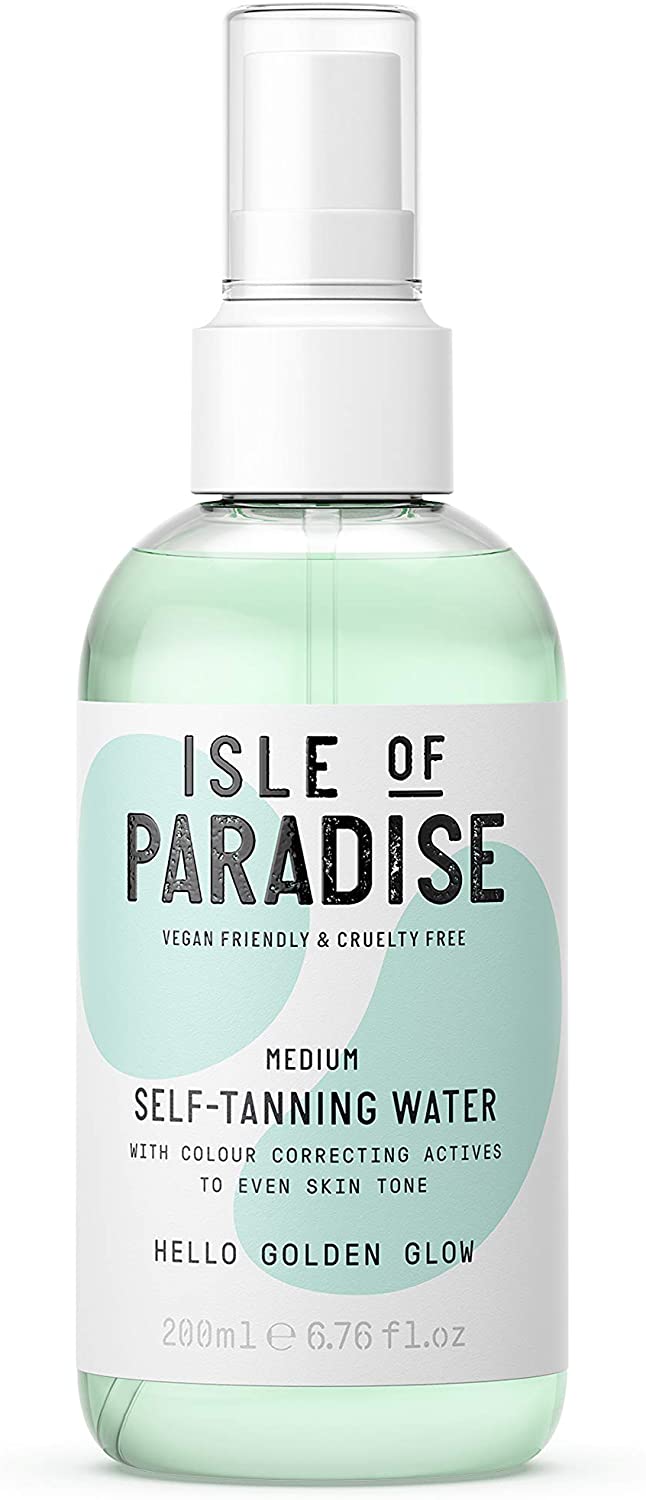 11. Face Halo
Coming in a pack of three, these reusable makeup remover pads are a sustainable option to remove tough, worn-on makeup. Made from an ultra-fine form of micro-fibre, these pads were specifically designed to pick up heavy makeup and dirt from the human face. Say bye to makeup wipes forever!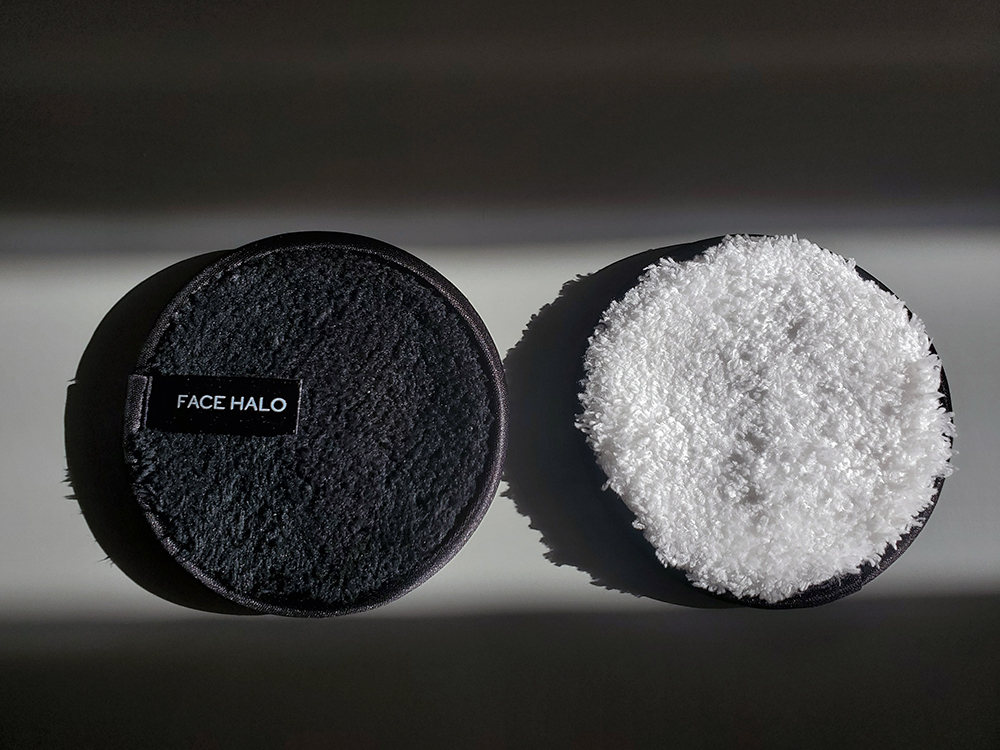 12. Ice Roller
A savior after those long, late camming nights. Keep it in the freezer and roll the head over targeted areas on your face and body to minimize redness, irritation, puffiness and pain the morning after a long shift.
A relaxing way to pamper yourself, while also helping you go to sleep. After a shift, throw this Epsom salt mix into the tub. With its lavender scent and revitalizing oils, it will give you a spa-like experience that will help you drift off into a deep slumber.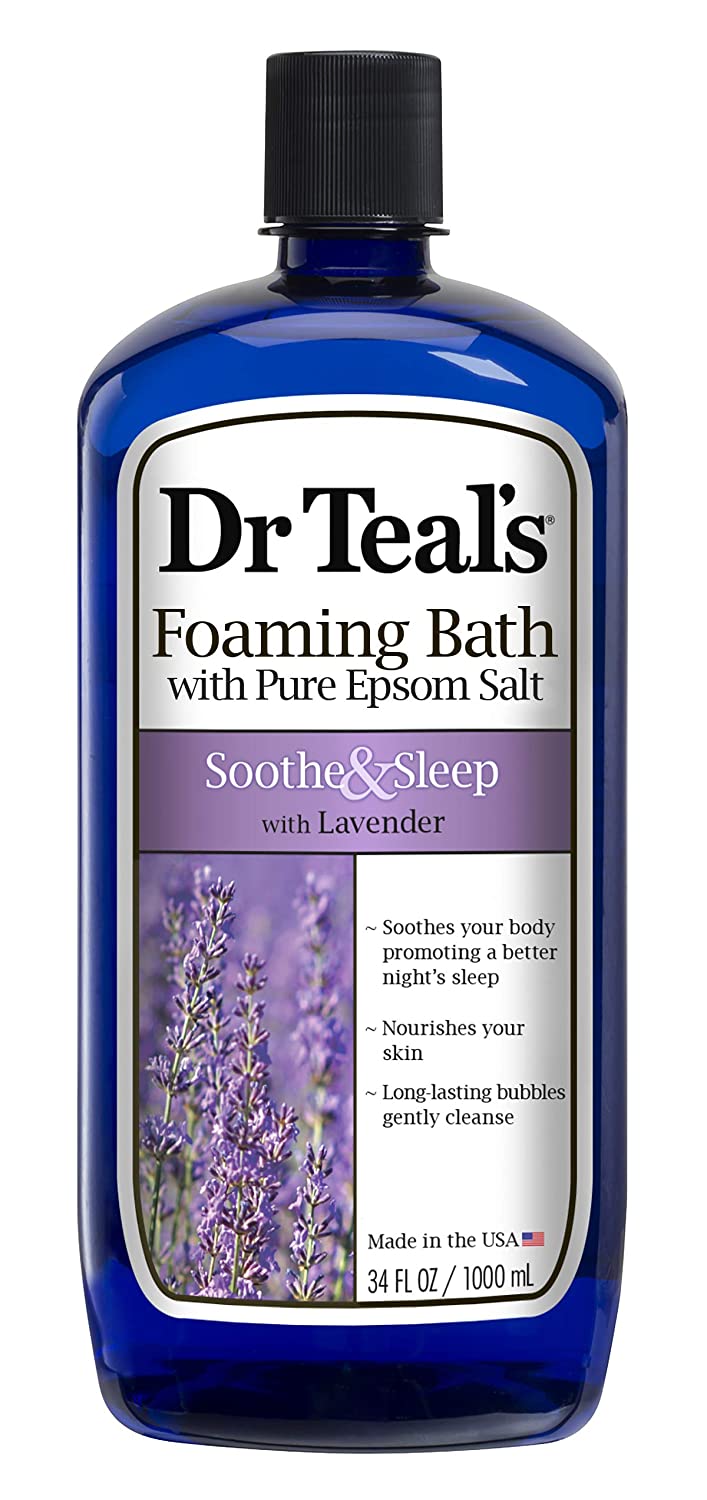 14. La Roche-Posay Moisturizer
Containing a 30 SPF, this moisturizer doubles as a sunscreen, all while containing ceramides, niacinamide, and glycerin to keep the skin hydrated for up to 48 hours. Non-comedogenic and dermatologically tested, this moisturizer is a great makeup primer, as it won't clog your pores.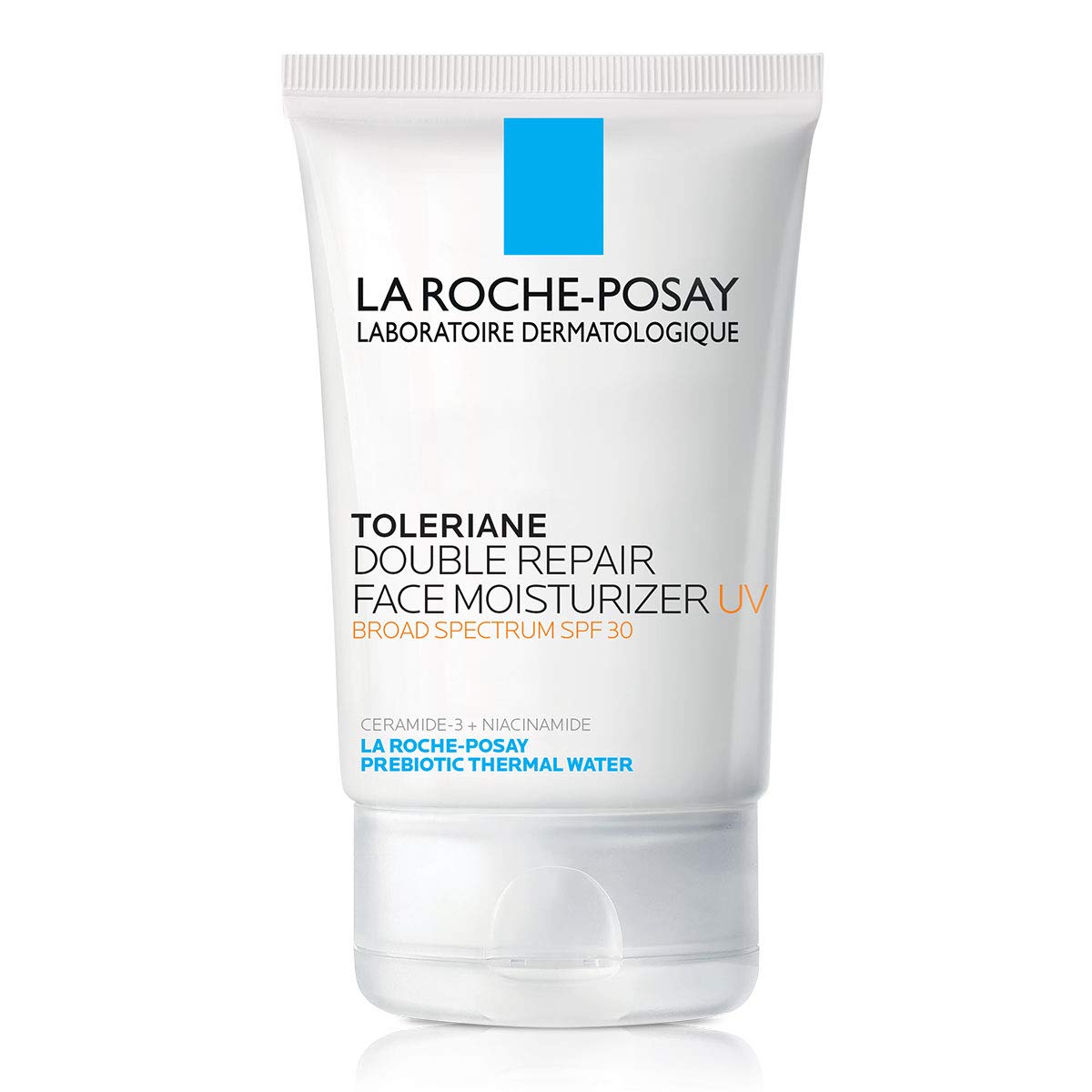 Made from a mineral found in seawater, this boric acid suppository treatment, is a natural and organic way to treat yeast infections. OB/GYN-approved, it can either be used as a spot treatment or a full-course treatment if needed.
If you have any beauty favorites that you love using on or off cam, head to the Cam101 Forum and share your secrets!